We are

GD

Accommodation
Who are we?
G D Accommodation is based in Coventry since 2008, specializing in all types of property rentals. All of our properties can be rented on Flexible Short or Long-term basis and the Serviced apartments on a daily / weekly basis that will suit everyone's requirements and budgets. We can offer you a wide choice of properties from 1, 2, 3, 4, 5, 6 + Bedroom houses, through to a wide range of 1, 2, 3 & 4 Bedroom Apartments.
Moving to Coventry?
Short-Term / Long-Term We can find the perfect home for you & your family.
Corporate Clients / Business Conferences
We have a wide range of affordable and Fully-Equipped Serviced Apartments & Houses to suit everybody's requirements and multiple blocks of apartments for large Corporate bookings @ 50 % Discounted Rates. We will always endeavour to match your budget and beat any competitor current rental rates. ** Subject to availability **
Temporary Employment Relocation
We can provide Flexible contracts to suit the tenancy dates YOU require for both Furnished & UNfurnished properties and Serviced Apartments.
Weekend break / Holiday / Leisure
Spend fun-filled days relaxing in our large range of affordable, Fully-equipped Serviced Accommodation ( Houses & Apartments ) with your family and friends.
Studying in Coventry
Students can choose Flexible Tenancy Contracts that are designed to fit around your academic term-time course duration periods.
Our Serviced Apartments include :
Utility bills, WIFI, T.V, Cleaning service **, Full kitchen ie. ( utensils, crockery, appliances, cookware, tea- towels etc ), Bathroom towels, Complete bedding with Bed linen provided at reasonably priced and affordable Flexible Rental Rates : Starting @ £ 40 per night ( 1 Bedroom Serviced Apartment ) **. Starting @ £ 75 per night ( 2 Bedroom Serviced Apartment ) **. ** Subject to Availability **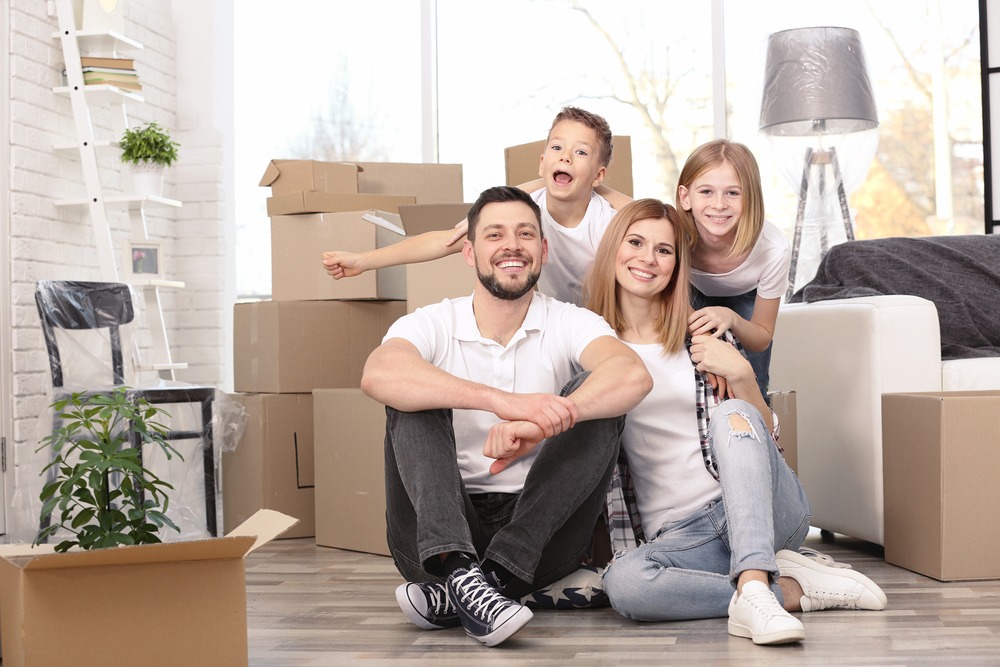 Our

Service

We provide residential, commercial and rural property solutions for buyers & sellers.
Serviced Apartments
We offer a wide range of Serviced Apartments to suit every budget and accommodate all your needs and requirements.
Renting Service
Our commercial offering ranges from the management of rental properties, acquisition and disposal advice.
Landlords Wanted
New landlords receive a 50% discount on all letting fees - Introduce a new landlord to us get an £50 cash payment when they sign up.
Parking Spaces
We offer a large number of car parking spaces and secure garages to rent throughout Coventry with an apartment or on a separate basis.