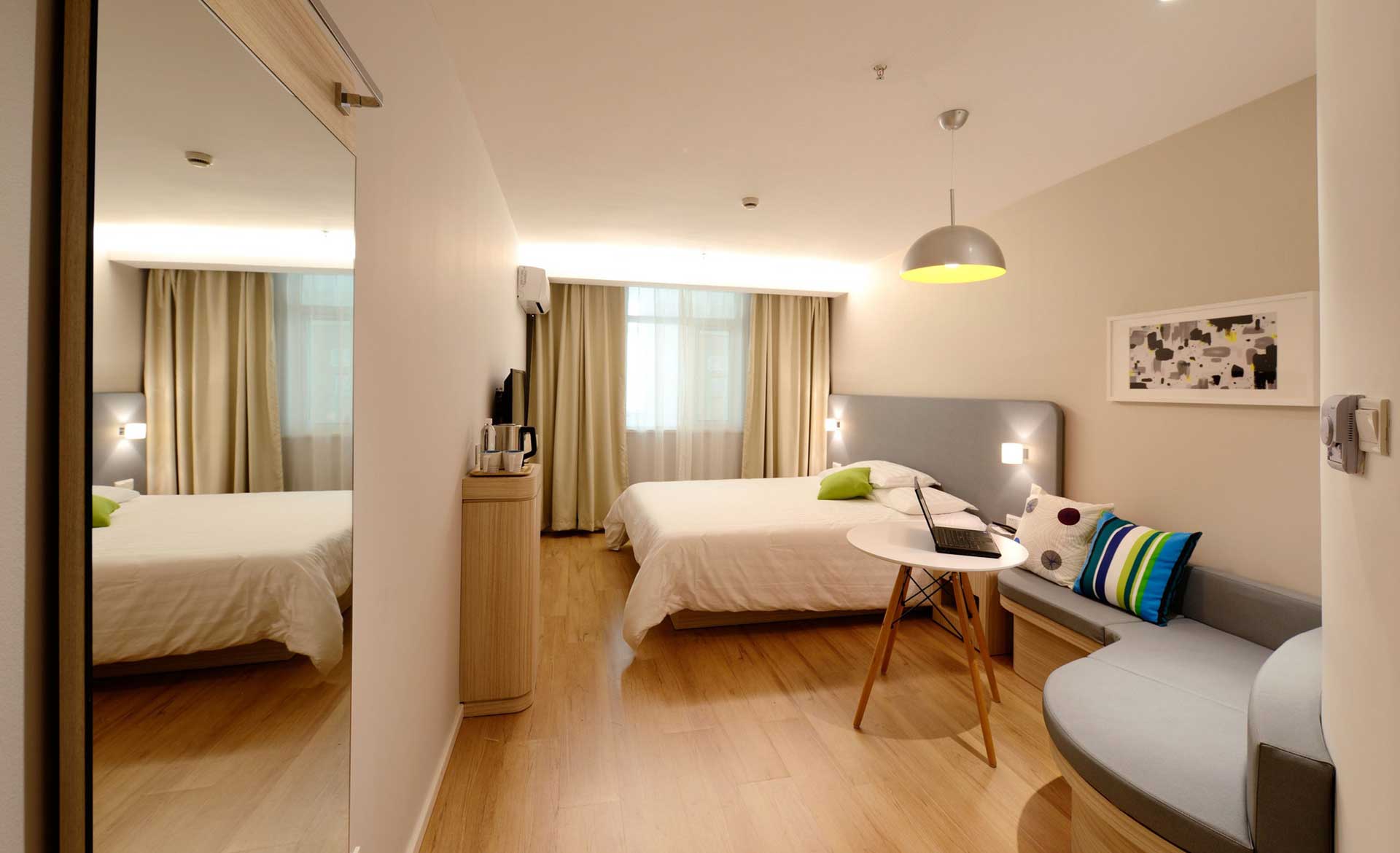 Welcome to G D Accommodation
We specialise in all types of property rentals.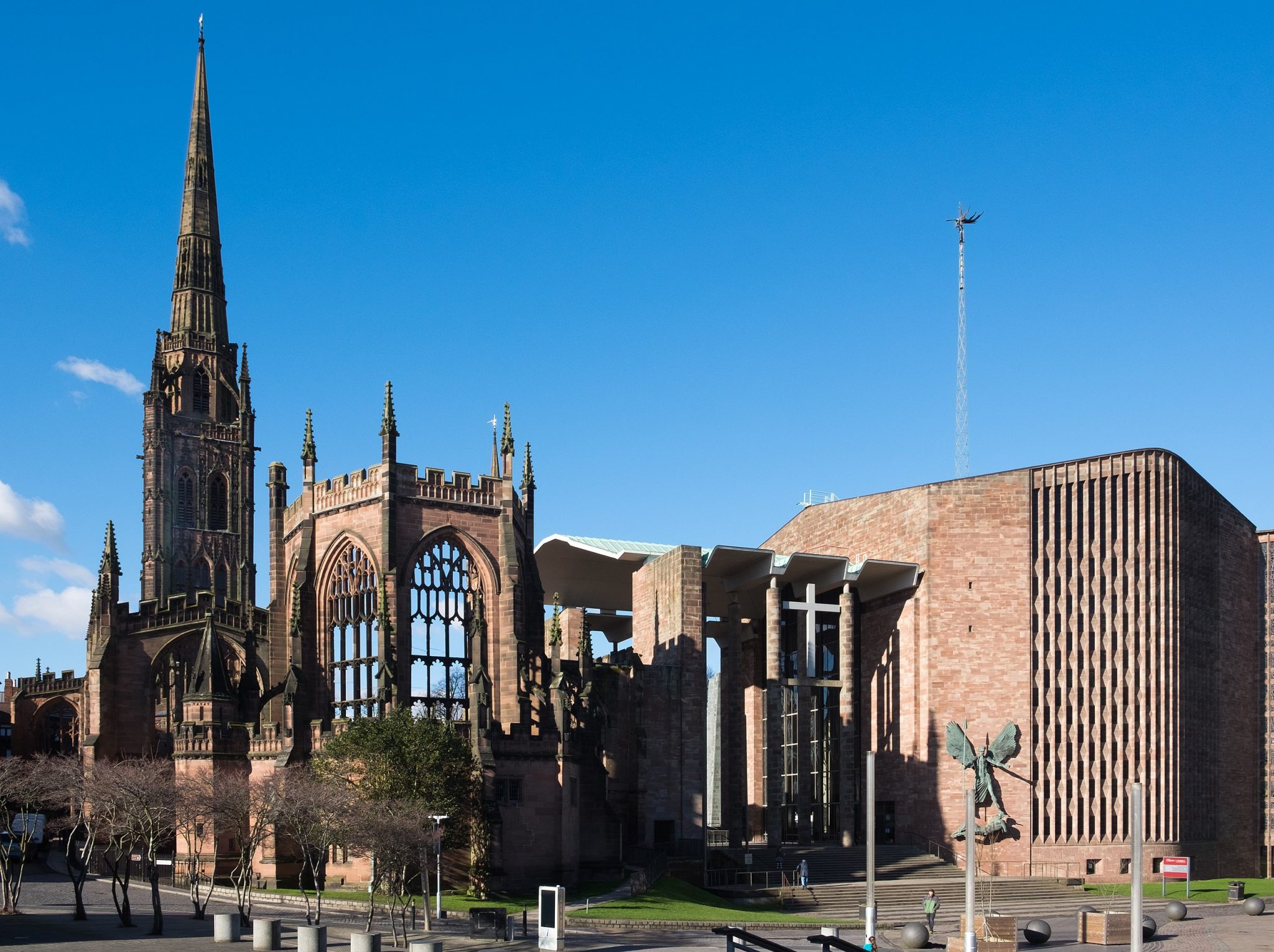 Long & Short Term Rentals
Contracts to suit your needs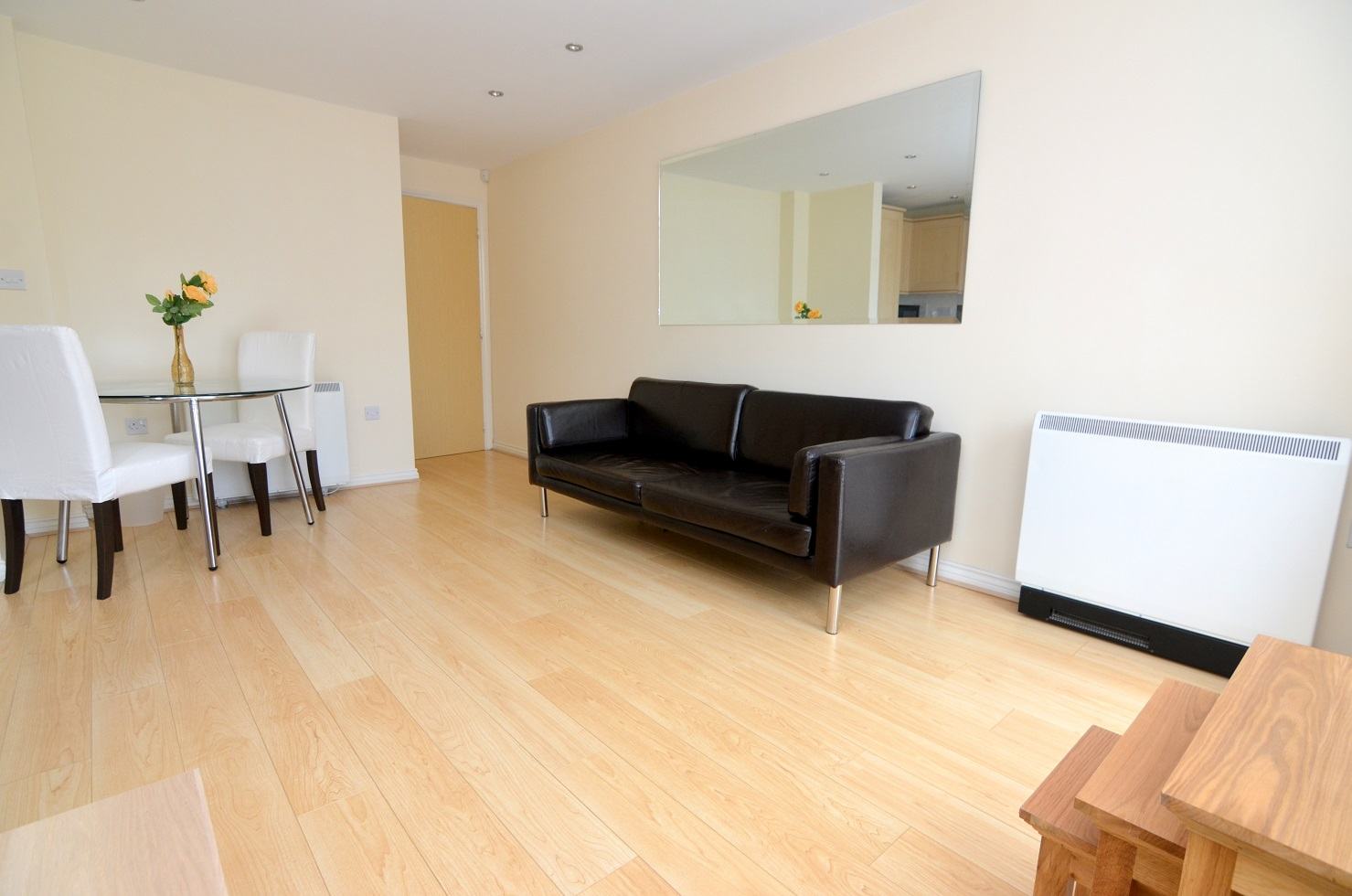 Serviced Apartments
A wide range to suit every budget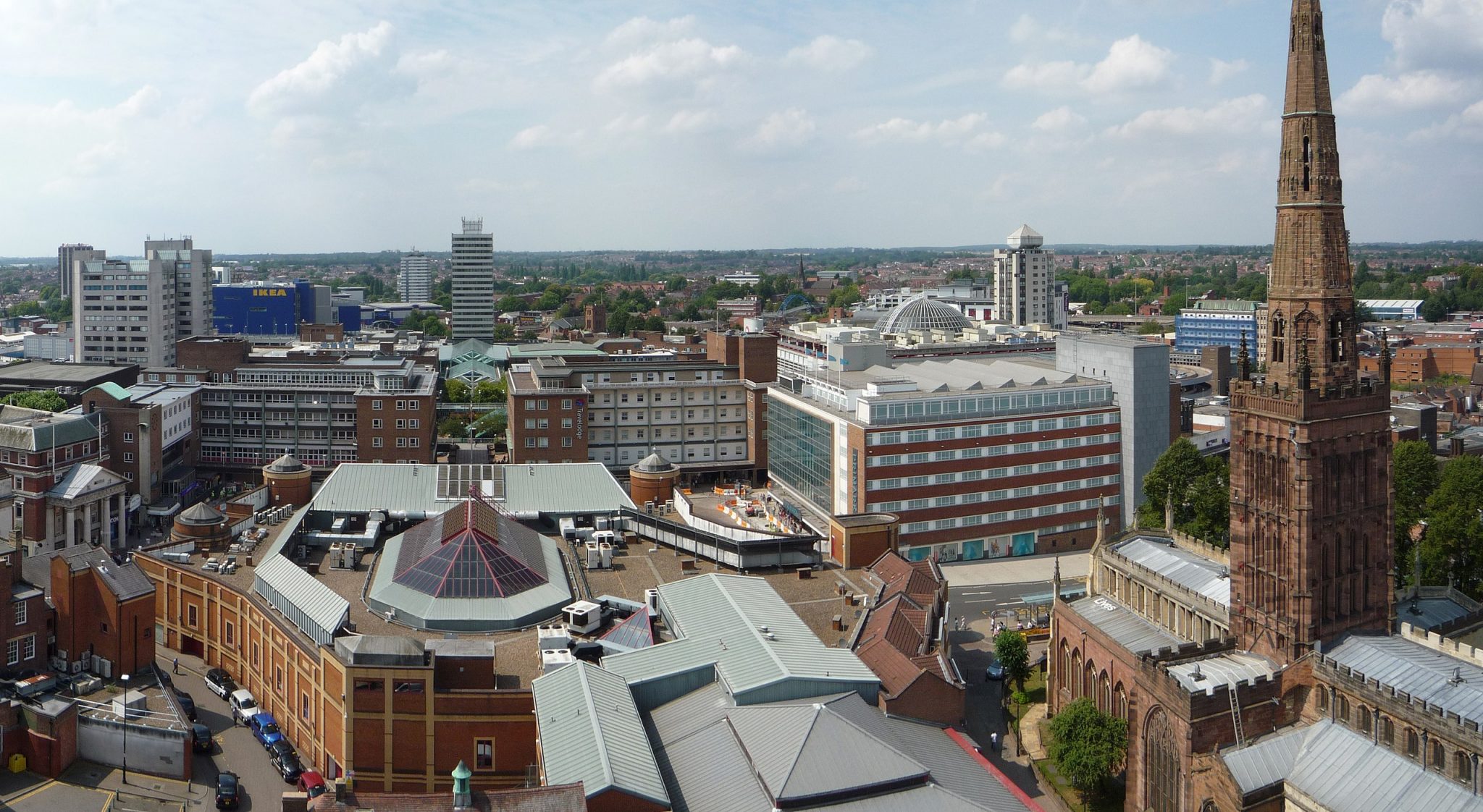 Student Rentals
Flexible contracts to fit your term times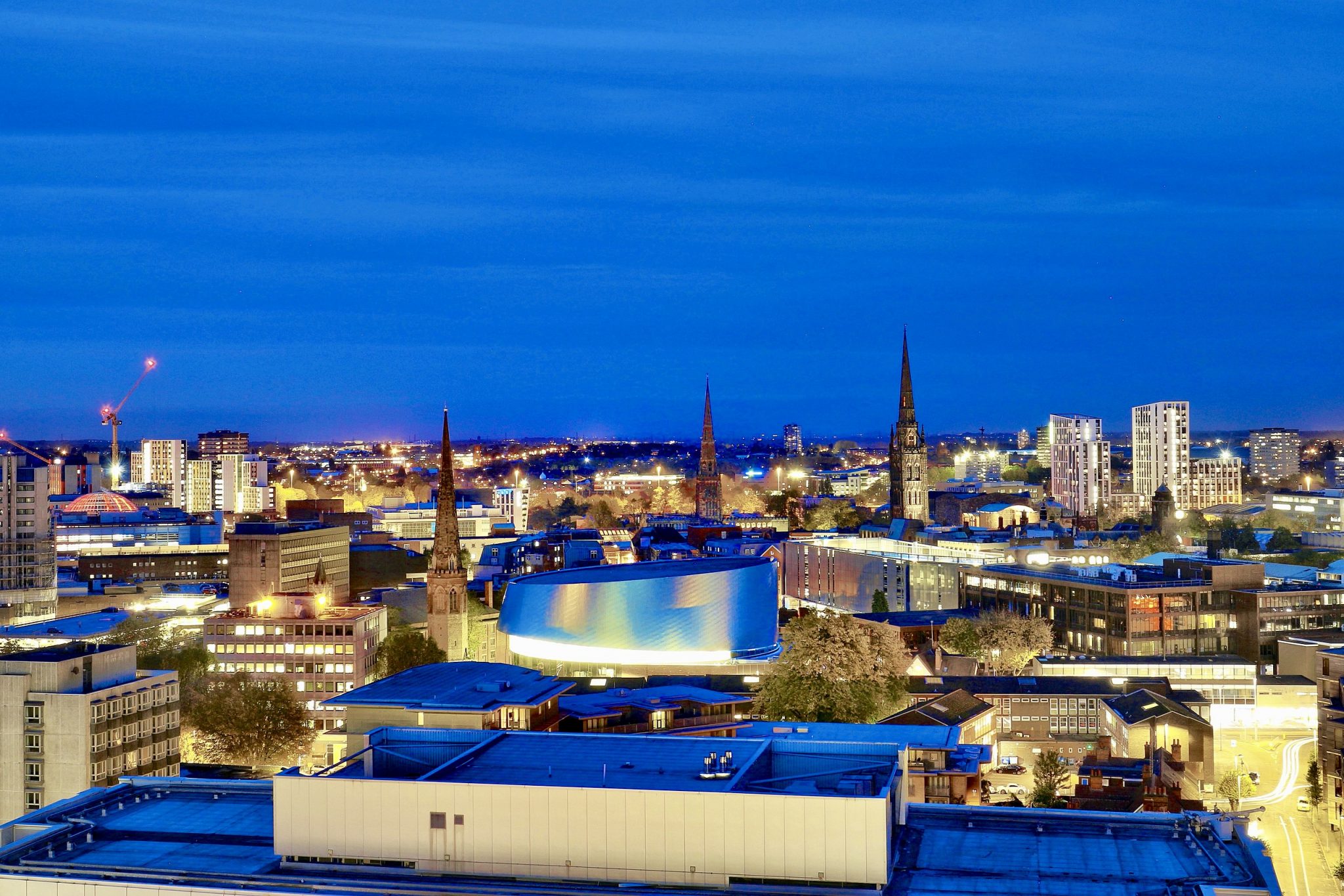 Car Parking Spaces for Rent
Secure your place in Coventry City Centre
Latest

Properties

We have hundreds of properties for you to choose from.
Our

Service

Specialising in all types of property rentals.
Serviced Apartments
We offer a wide range of Serviced Apartments to suit every budget and accommodate all your needs and requirements.
Renting Service
We offer a wide range of property management service options and advice.
Landlords Wanted
New landlords receive a 50% discount on all letting fees - Introduce a new landlord to us get a £50 cash payment when they sign up.
Parking Spaces
We offer a large number of car parking spaces and secure garages to rent throughout Coventry with an apartment or on a separate basis.